// OUR FREE GUIDE WILL REVEAL
The simple industry secret that will turn your brochure into a sales generating machine
Clients we have worked with include Do you need to create a brochure to help boost your sales ?
If you're a business owner or in charge of sales and marketing for your company, creating brochures can be a time consuming and frustrating task. Developing a sales generating brochures is an essential part of growing revenue and we've help hundreds of businesses create brochures that capture attention and drive sales to boost profits.
Our award winning designs have put together this comprehensive free guide to help people who may not have the budget to hire a creative agency. The guide will reveal the secret we've discovered after 25 years of creating effective brochures for our clients that will make a massive impact to your sales.
Once you know the secret, you'll use it in every single area of your business to skyrocket your results.
Once you know the secret, you'll use it in every single area of your business to skyrocket your results.
Just enter your details below and hit the download button to receive the valuable guide and start increasing your profits immediately.
What you'll discover in this free report
The first step every business needs to take for effective marketing
How to create a brochure that will outsell your competitors and lock in more profit
How to grab your customers attention and persuade them to buy!
How to avoid costly mistakes most businesses make when producing their brochure
How to save thousands of dollars in design costs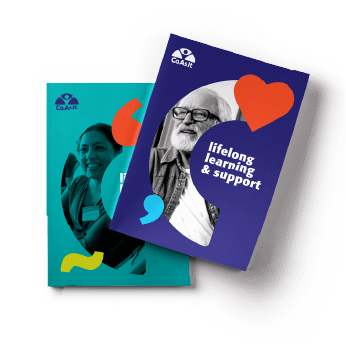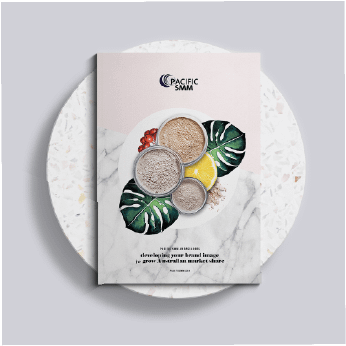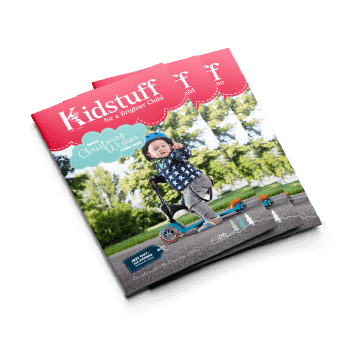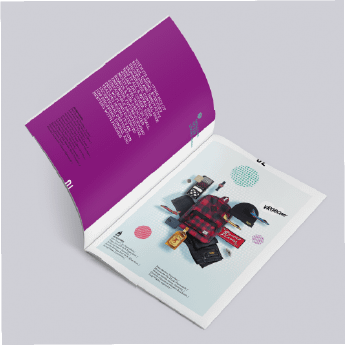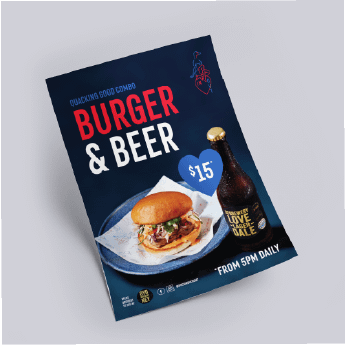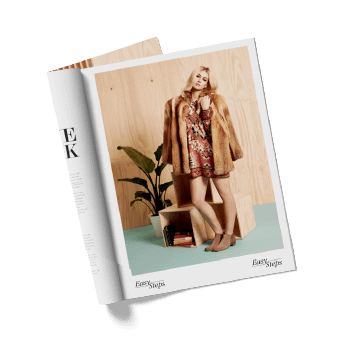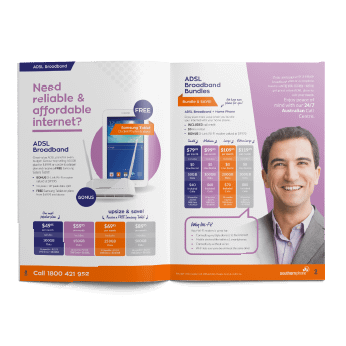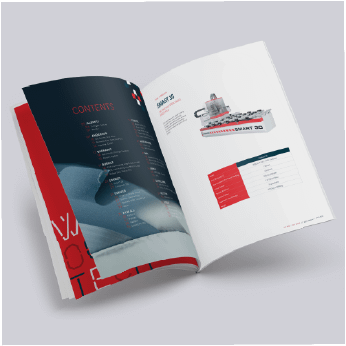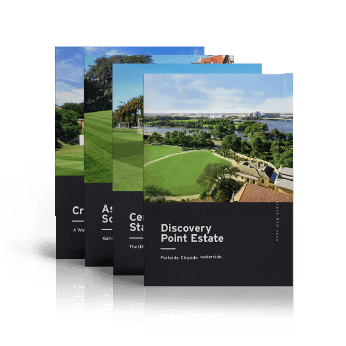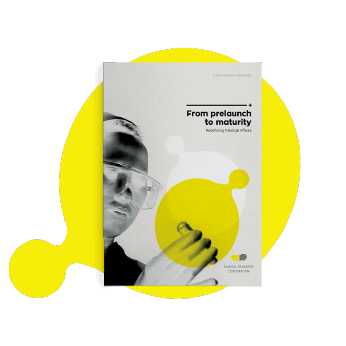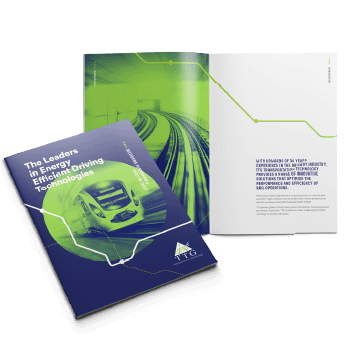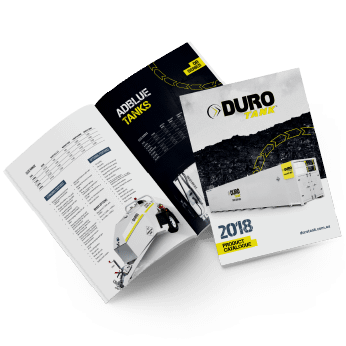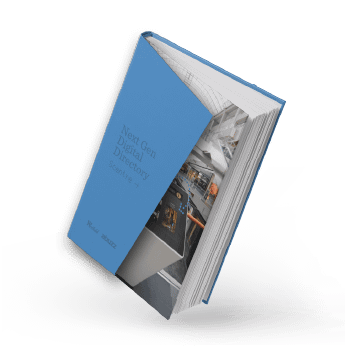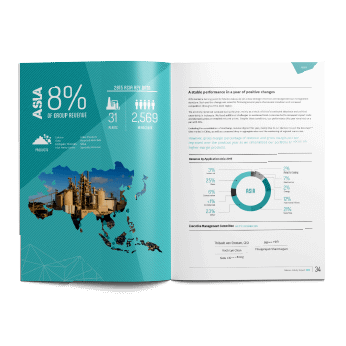 Testimonials
David Jenilian
"I was lucky enough to find Emedia when i was really struggling with finding a company to look after my marketing, they are extremely professional and their customer service is incredible, most of all for me what is most important is that they are honest and they guided me through the whole process and gave me honest advice and the end result was something that I couldnt be happier with. Thank you for everything im so happy to have found Emedia Creative!"
Luke Howard-Bath
"The moment you step into Emedia Creative you know you are dealing with people that are at the top of their game.
Joe and his wonderful team of creatives have done an amazing job designing a whole new brand for my cold store business. He was able to interprete my ideas and create my brand! I couldn't be happier. They knew the right questions to ask and got it done on time, within budget and zero changes required."
Jara Blazek
"As a startup company we were looking for a creative agency to help us establish branding, design packaging and build an ecommerce website for our new product range. Working with the Emedia Creative team (Joe and Saara) was a pleasure as they understood what we were trying to achieve, were fast in turnaround times and provided great creative concepts. We will definitely use them again in the future."
Jason iChoice
"The team at eMedia have in the last year transformed my business. Thanks guys, you're a big part of our ongoing growth!"
Over 25 years of designing award winning brochures
Our design team have won many awards over the years including a GOLD in the Australian Catalogue Association Awards for best retail catalogue design.
Our client, an independent toy retailer, was up against the corporate giants KMART, Myers and Target. These major retailers allocate huge budgets with large creative teams to produce that killer catalogue to boost their yearly sales figures. Yet, in 2015, our team with a fraction of the budget the others were playing with took home GOLD!
The formula we followed to create that award-winning brochure is the same formula we use for all our client to design killer brochures that start with that secret first step.
Discover how you can bring home GOLD for your business today.
Download our free guide and get started today