Award winning
brochure design
service in Sydney

Let's Discuss Your Brochure Project


7 Steps To Creating A Brochure

Increase your sales with an award-winning brochure that turns readers into paying clients in 7 easy steps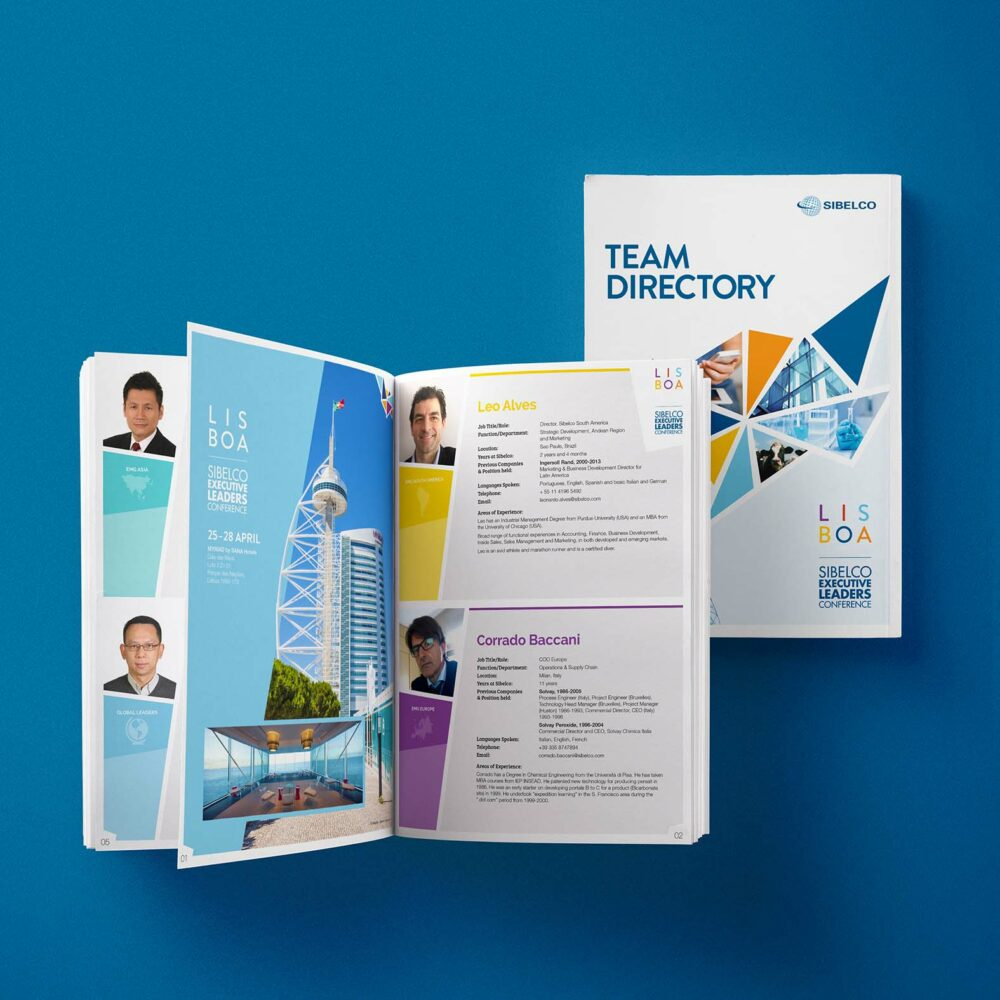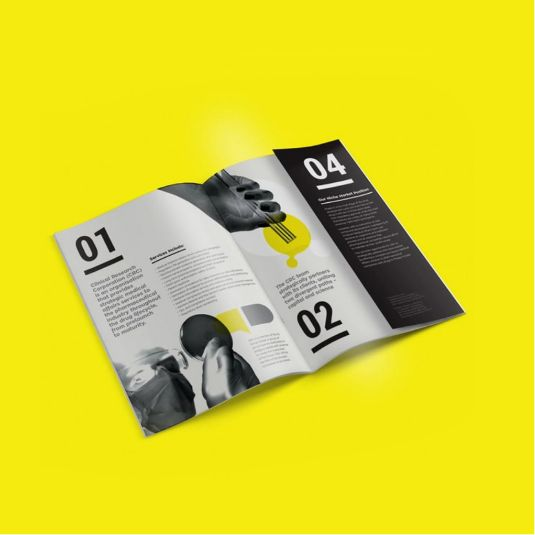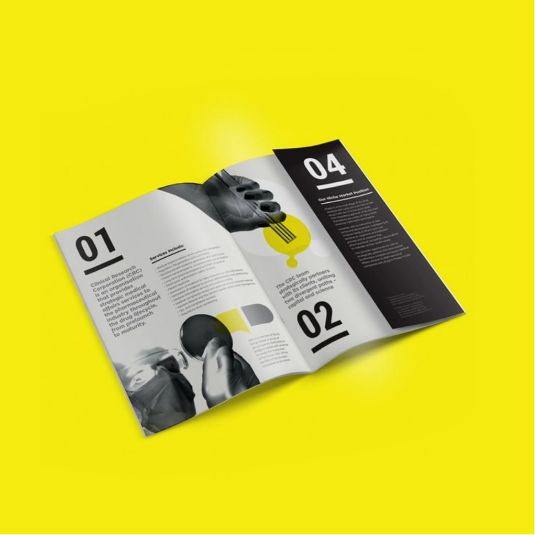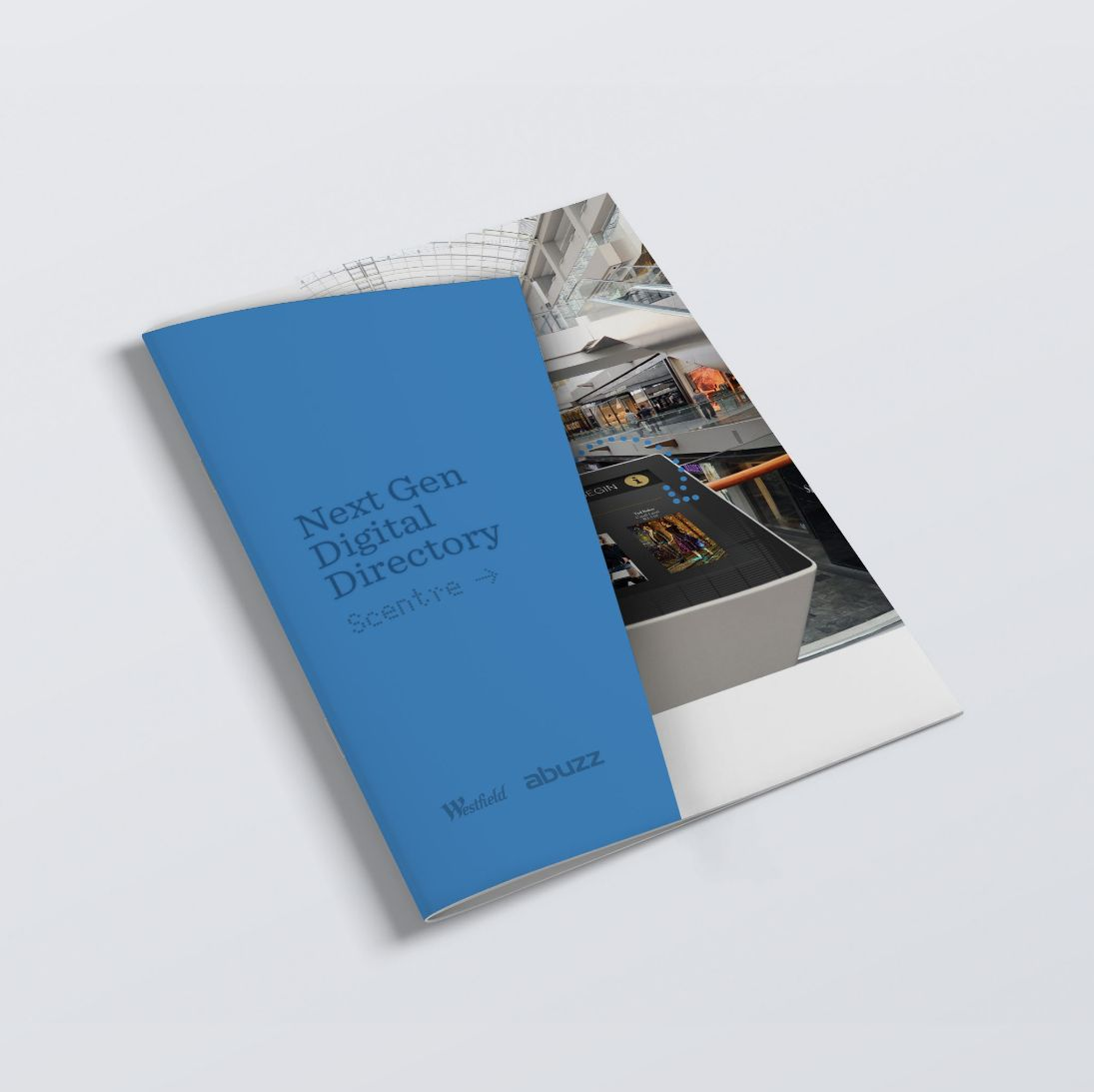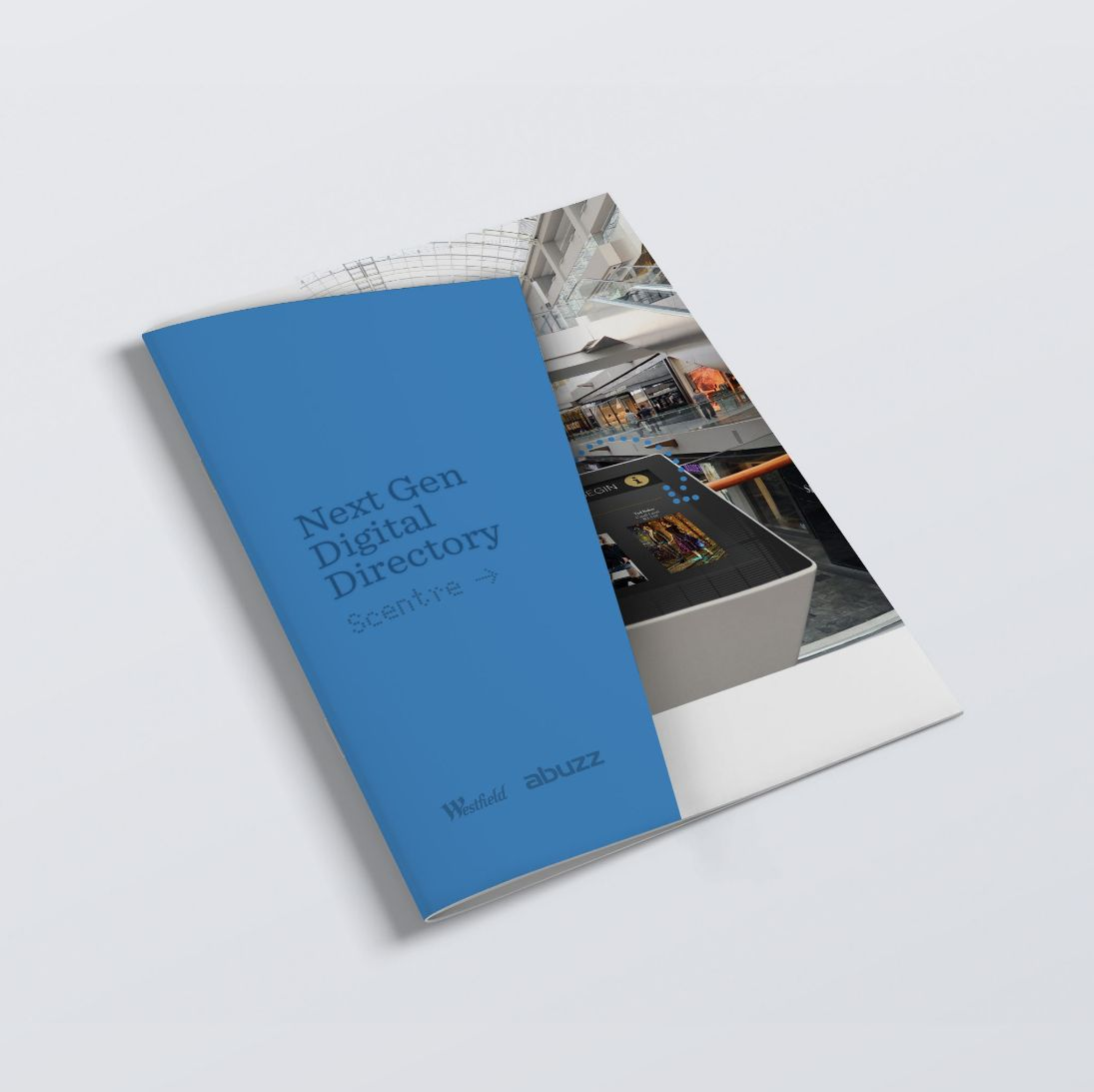 Great design will answer your prospect's questions, build trust and get them to pull their wallet out and make the purchase.
High-quality professional brochure design and e-books can influence and sell as well as your best salesman, 24 hours a day, seven days a week.
However, if you miss one of the crucial visual elements, you leave money on the table and reduce your profitability.
A customised sales-generating product brochure will feature the correct information in the right location to gain your customer's attention and create desire. It's something a template design can't do.
Our team have helped hundreds of businesses produce sales-generating brochures and won many awards for our work.
The proudest would undoubtedly be our GOLD medal in the Australian Catalogue Awards.
Our team understands that missing just one of the crucial design elements when creating your brochure could mean leaving money on the table and reducing your profitability.
A professional business brochure will help your team convert more sales and increase your profits

Schedule Your Call


7 Steps To Creating A Brochure

A professional brochure that tells your story and features products or services can be the missing piece of the puzzle when it comes to closing more sales.
As a busy business owner, you don't have the time to produce sales-generating print brochures.
You're like the hundreds of business owners and sales and marketing managers we've worked with; your sales team are using old, out-of-date brochures that everyone in the company is embarrassed to use!
Your team urgently needs a capability statement that positions your company as a leader in your field but finding the time to finish what you started is near impossible.
We feel your pain! Setting time aside to understand the technical and production requirements is hard when you're busy working in the business.
Some tasks you'll need to complete include:
Gathering specifications
Collecting brochure inspiration
Producing and selecting high-quality photos or finding the right stock art and images
Writing and coordinating copy
Creating brochure design ideas
Select hero products or services to feature, and there's more!
You'll also need to work out:
Where to best position your Calls to Action
Create attention-grabbing headlines
Develop special offers
Consider print formats
Finally, once the finished printed product is in your hands, you must choose the best way to distribute your brochure to customers and prospects!
Creating high-quality professional brochures can be complicated and time-consuming.
The good news is that there's an easy process that you can follow to reduce your stress and ensure your brochure design becomes a valuable sales tool.
The process will help to convert prospects into leads and leads into customers, 24 hours a day, seven days a week.
Emedia Creative has helped business owners and marketing teams design and print various sales tools in many shapes and formats. From A6 size pocket booklets, A4 Product sheets, Business Profiles, Capability Statements, Brochure templates, Digital online brochures, DL, A5, A4, tri fold and even A3 size documents.
Our creative team has developed a process and fine-tuned it over the last 28 years. Our attention experts have streamlined the task of producing successful sales-generating brochures and catalogues for our clients.
Our 7 step process has led our team to many industry awards over the years, including a GOLD in the Australian Catalogue Association Awards for Best Retail Catalogue Design.
The steps are simple and easy to follow, and they are essential to our client's success in brochure design..
The proven process has worked for all kinds of businesses, from B2B and B2C products and services.
Use our seven easy steps to creating a successful brochure, and you'll finally feel more confident with a framework to get the job completed quickly.